"We are proud to commemorate 200 years of accomplishments and history of the United States House Committee on Agriculture. While we were unable to celebrate in 2020 due to the global pandemic, we are pleased to finally be able to acknowledge this milestone and share with the public all the work the Committee has accomplished over the past two centuries. We hope you will join us in celebration and that this virtual tour will give you a glimpse into the great legacy that the House Agriculture Committee continues to leave." – Chairman David Scott and Ranking Member Glenn "GT" Thompson

Upon the House Committee on Agriculture's 200th Anniversary, then Chairman Collin Peterson and then Ranking Member K. Michael Conaway reflected on the Committee's work and history in a statement on April 29, 2020.

"For 200 years, the House Agriculture Committee has brought the issues facing farmers and ranchers and the rural communities they call home together with the needs of consumers in the city, to make sure all Americans have food, fiber, and fuel. The work we do has seen us through challenges on the farm and in our nation more broadly, ranging from the Civil War and Reconstruction, to two World Wars, the Great Depression and the Dust Bowl, the farm crisis in the 1980s, and now to our current challenge with this pandemic. We've never shied away from the tough tasks before us, and we won't start now. Americans need policy that ensures their food is available and their communities are strong. That was our job 200 years ago, and it's still our job today", said Peterson.

"Today marks 200 years of service from the House Agriculture Committee to America's farmers and ranchers, who have dedicated themselves to this country for far longer," said Conaway. "American agriculture has kept this nation fed and clothed through many difficult times in our history, including the global health pandemic we are currently facing. Now more than ever, we are reminded of the important role these hardworking individuals play in our daily lives, and our duty to stand with them as Members of the House Agriculture Committee."

Media
Gallery
Scroll through the media gallery to watch archived videos from the Agriculture Committee.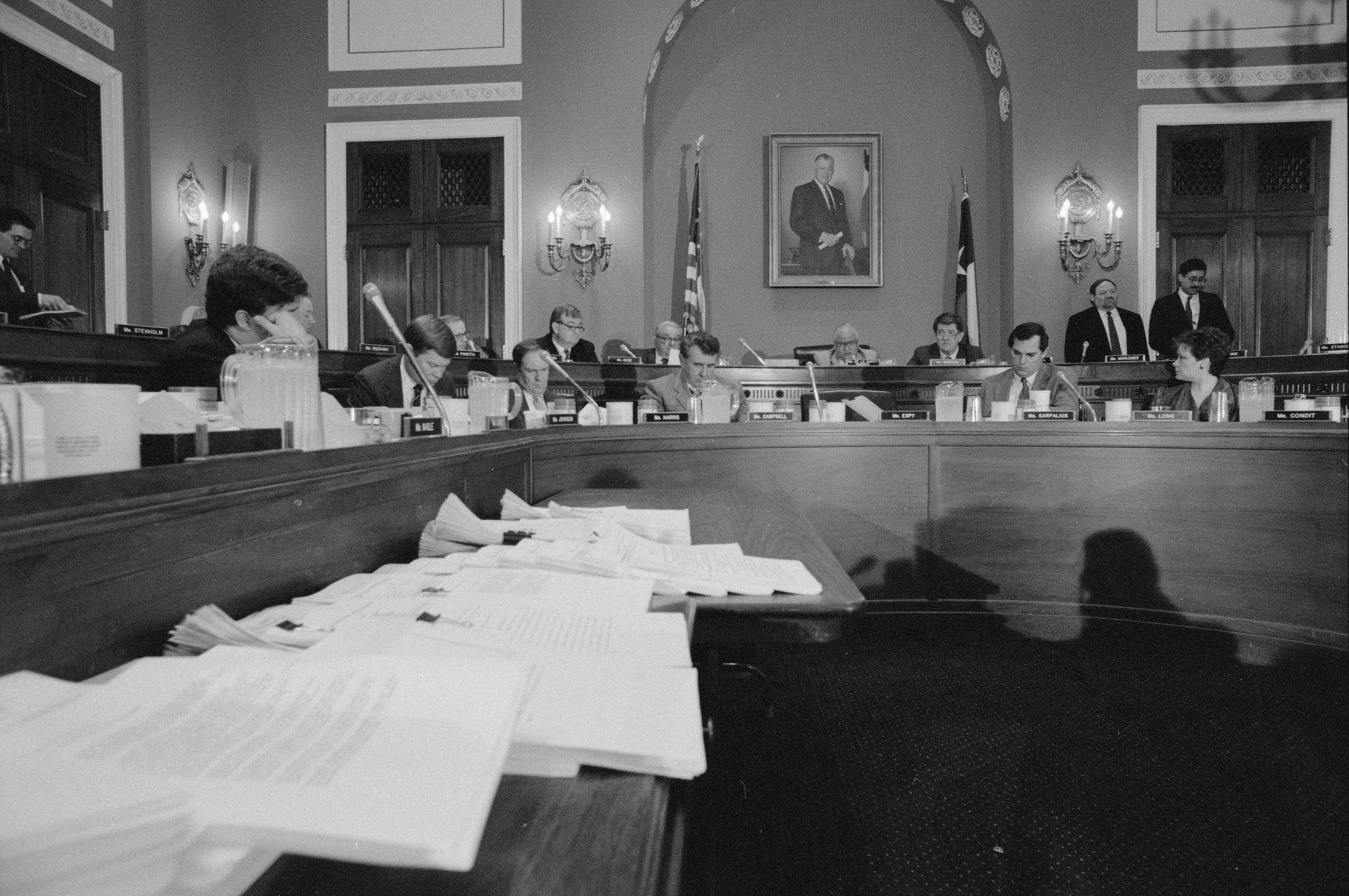 Committee
History
The House Committee on Agriculture was created on May 3, 1820, after Lewis Williams of North Carolina sponsored a resolution to create the Committee which gave agricultural issues equal weight with commercial and manufacturing interests. The Committee originally consisted of seven members, from the states of Maryland, New Hampshire, New York, Pennsylvania, South Carolina, Vermont, and Virginia. Thomas Forrest of Pennsylvania was the first chairman. The Agriculture Committee remained a seven-member body until 1835 when two more members were added. It was not until 1871 that the next two members were added. Since then, it has gradually grown to its current size of 51 members.
Read full history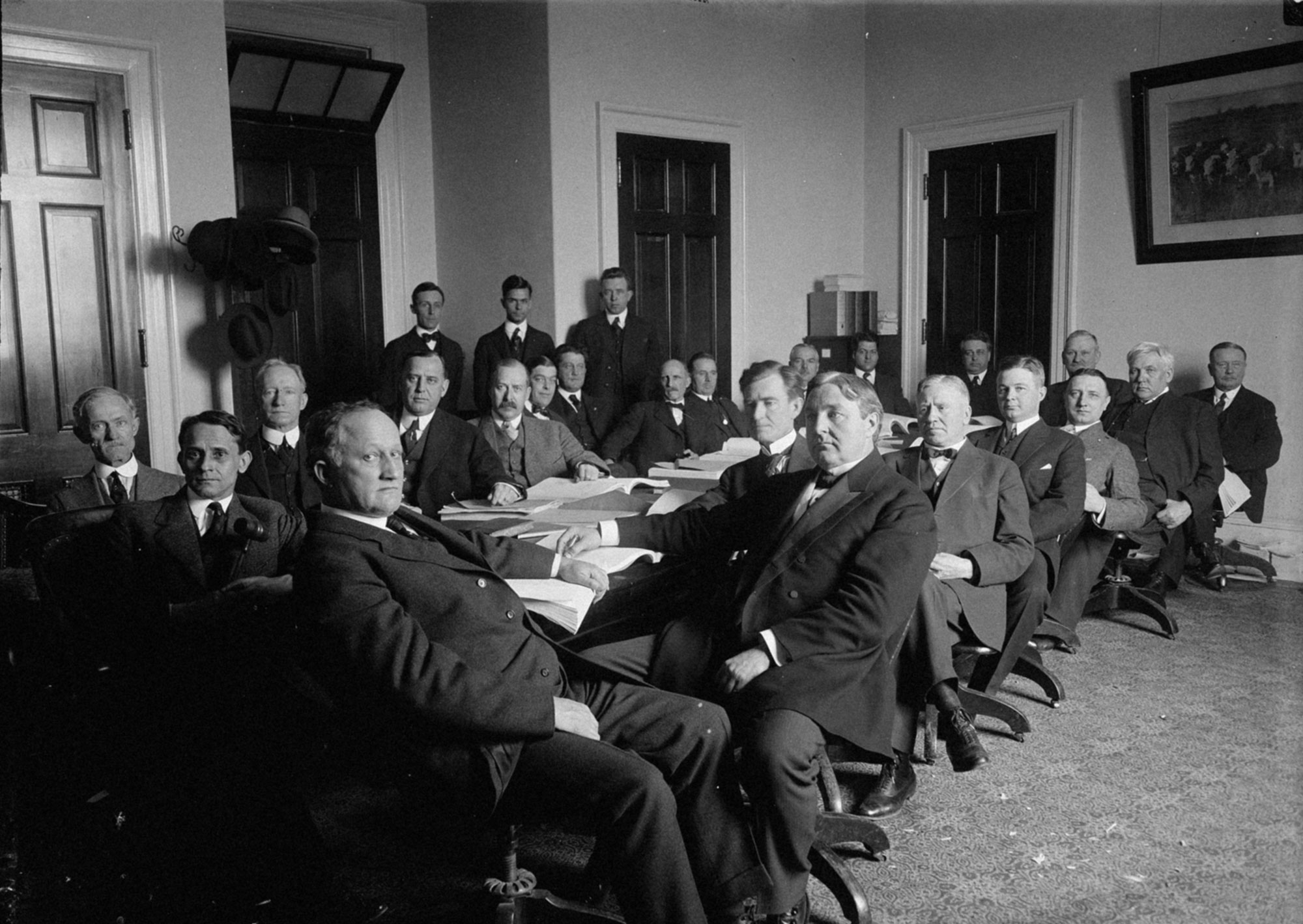 Chairs Since 1820
The United States House of Representatives Committee on Agriculture was created on May 3, 1820. In 200 years of the Committee's history, it has seen 48 different chairmen who have represented 26 different states. Four Chairmen have served two separate times, and five have served for ten years or more.
Read full bios
1820
Resolution
On May 3, 1820, Representative Lewis Williams introduced the Resolution that established the Committee: "Gentlemen, say that there are, in this country, three interests, the agricultural, commercial, and manufacturing. And how happens it, sir, that the agricultural, the great leading and substantial interest in this country, has no committee--no organized tribunal in this House to hear and determine on their grievances? If commercial or manufacturing interests are affected the cry resounds throughout the country; remonstrances flow in upon us; they are referred to committees appointed for the purpose of guarding them, and adequate remedies are provided."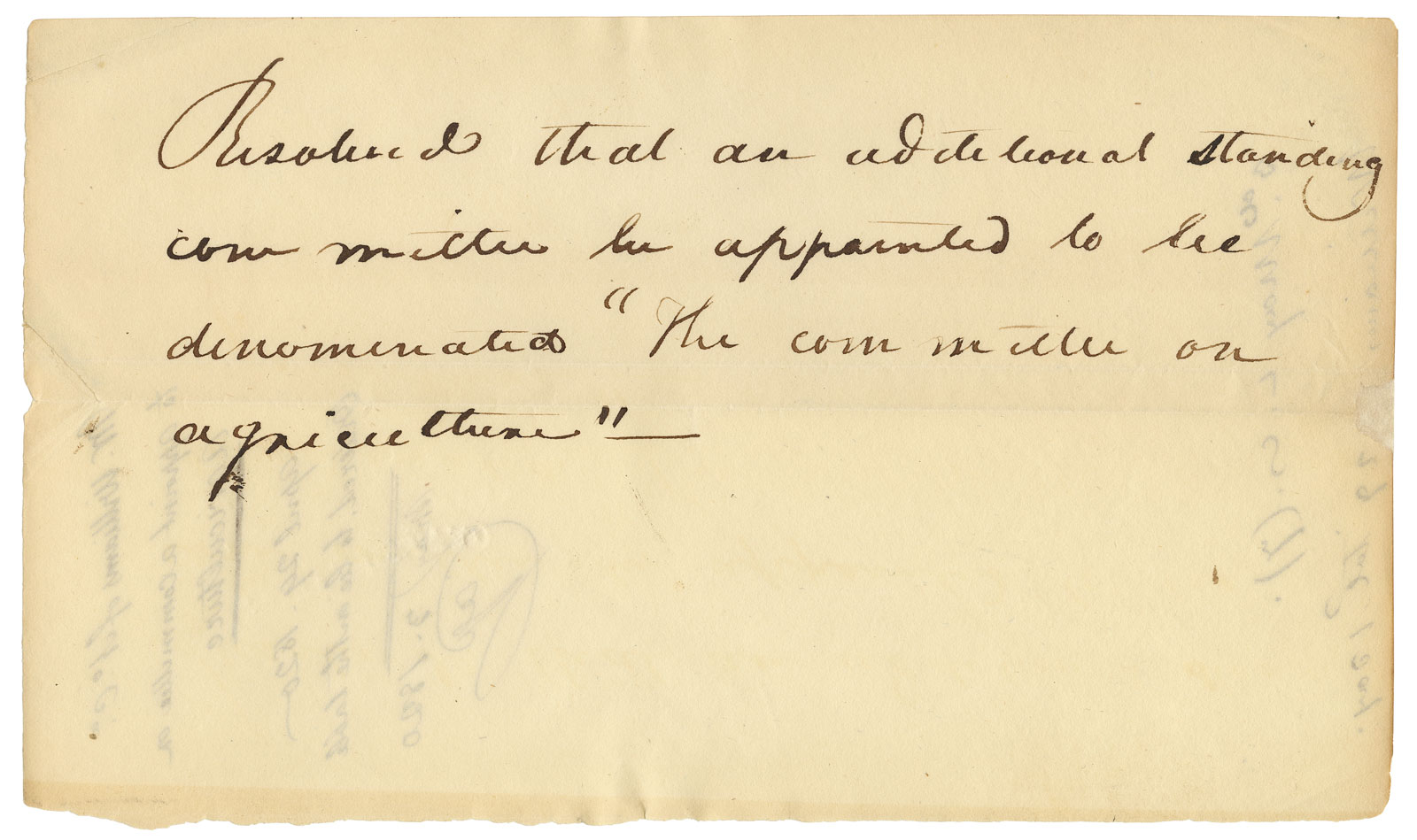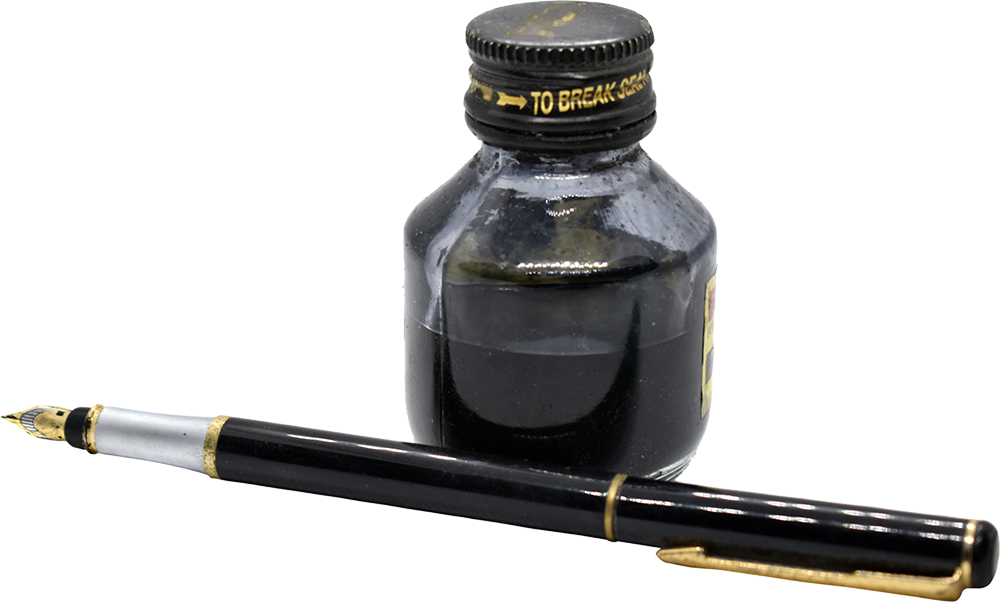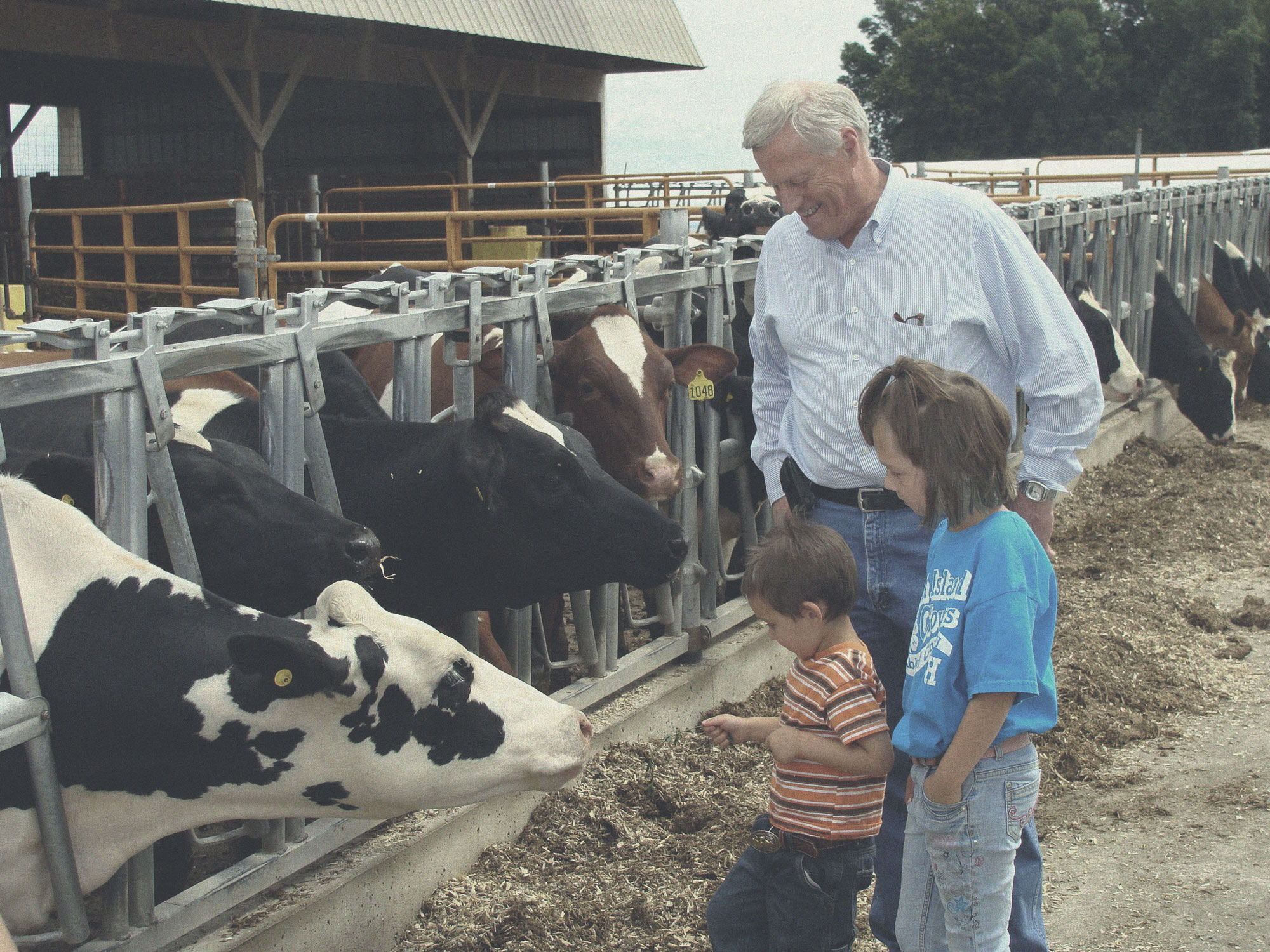 Click the links below to read prominent legislation from the Agriculture Committee throughout history.
Farm Bills
Photo
Gallery
Scroll through the photo gallery to view images of the House Agriculture Committee as well as official documents from the Library of Congress.